WHAT'S NEW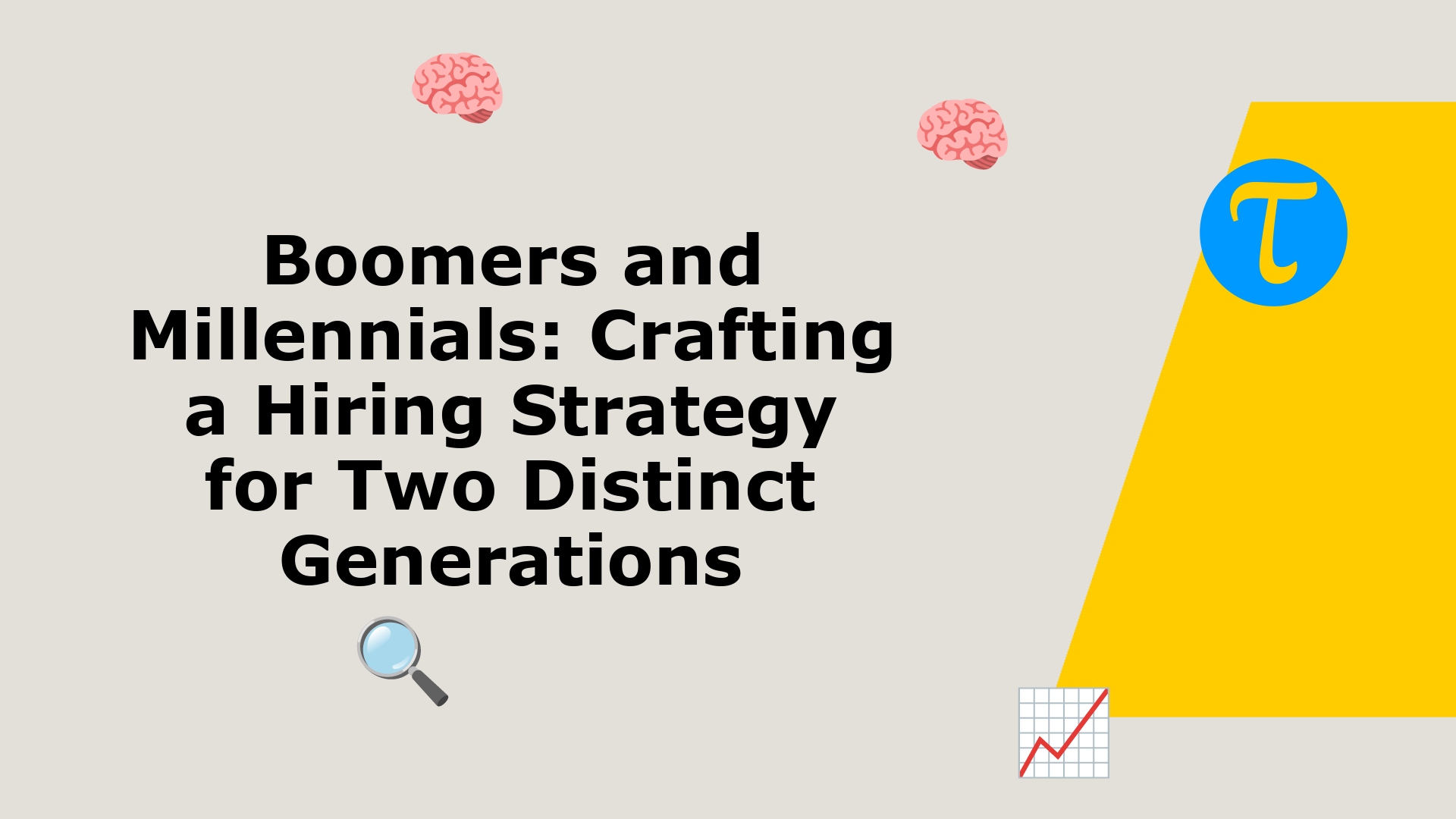 In the vast tapestry of today's workforce, two threads stand out with marked contrast: Baby Boomers and Millennials. Born in an era of post-war optimism, Baby Boomers (born between 1946-1964) have...
EDITOR'S PICK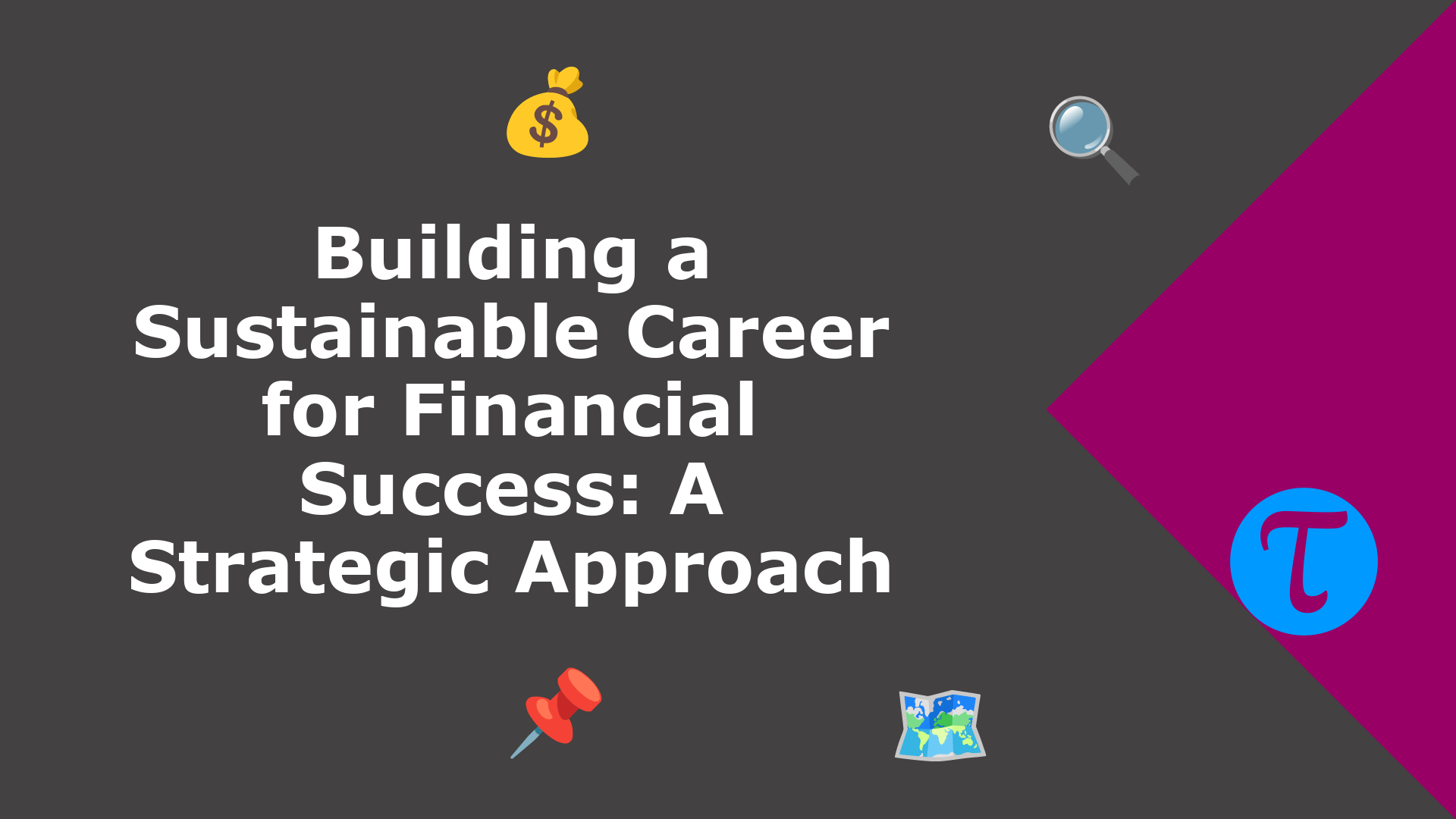 In today's fast-paced and ever-changing job market, achieving financial success is often closely linked with building a sustainable and fulfilling career. For job seekers and professionals alike...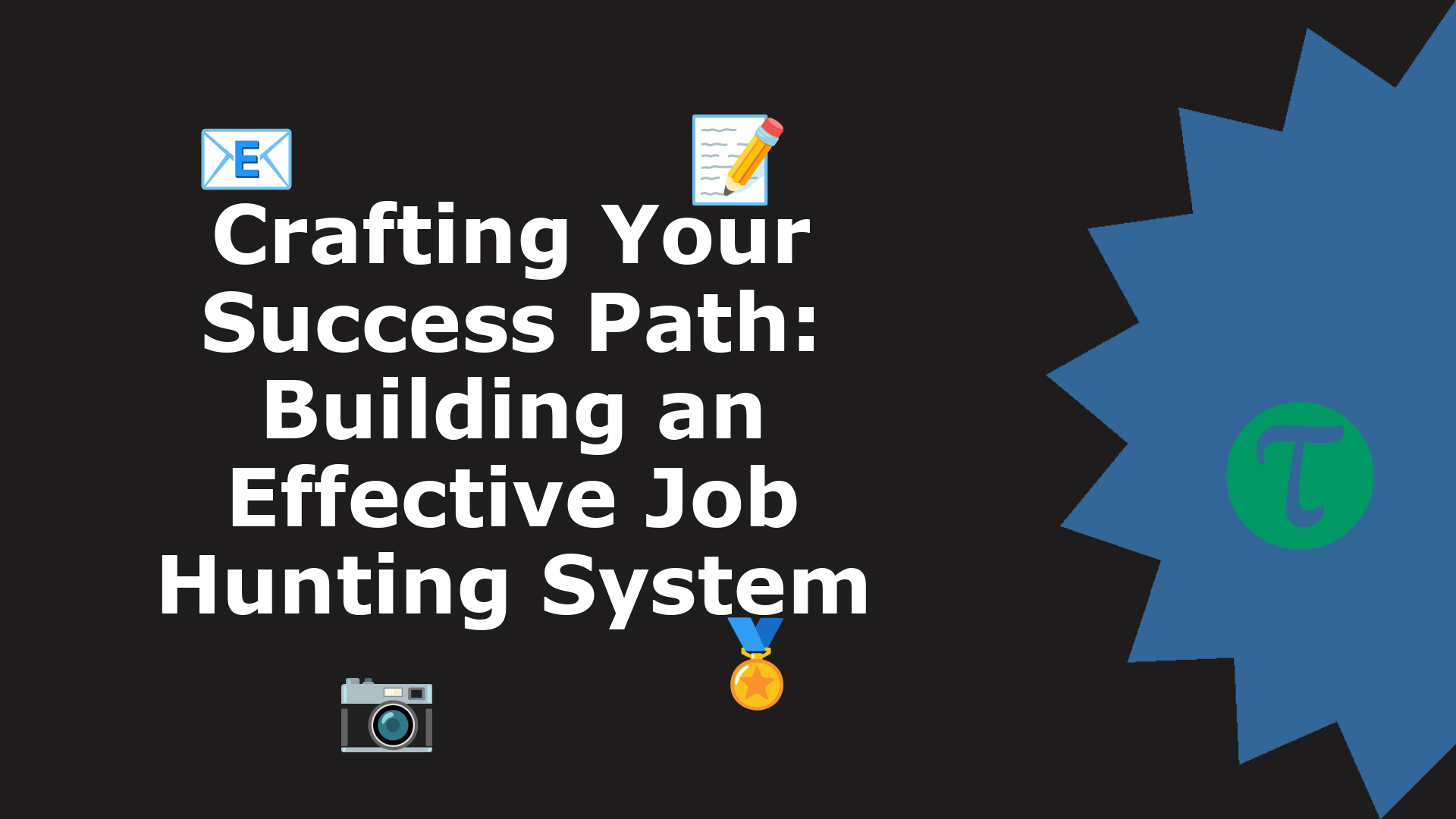 Hello and welcome, fellow job seekers! Today, we delve into a vital yet often overlooked aspect of job hunting – creating a personalized job hunting system. This is more than just a routine; it&...
RANDOM READS
LATEST ARTICLES
Loading ...
#JusASK, The Career Coach
RELATED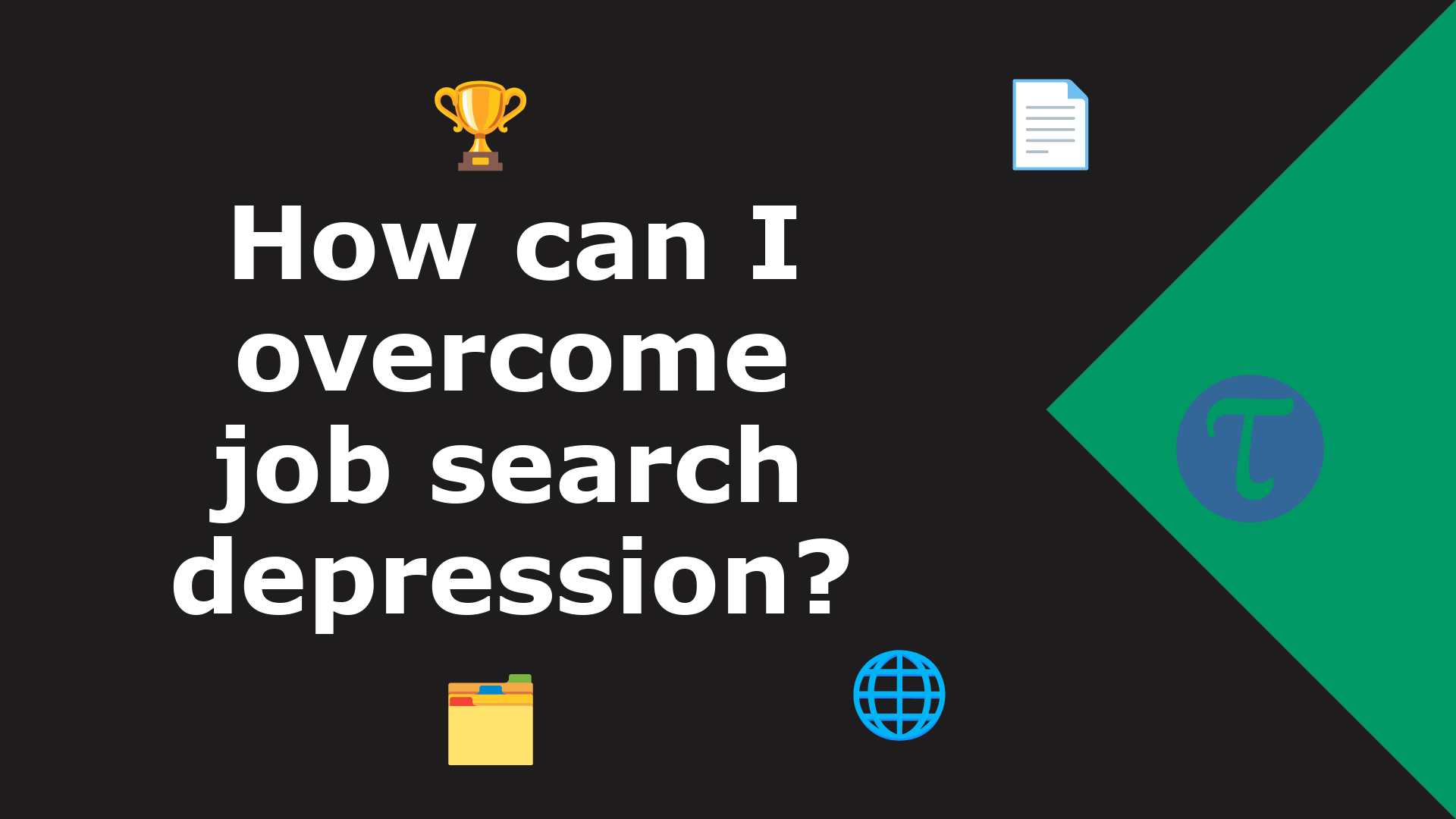 In an era where digital presence significantly influences professional opportunities, maintaining an online profile that accurately reflects your professional brand is paramount. For job seekers, this...
Obvious Baba [#funlessons]
RELATED
In the landscape of job seeking, who you know can be just as important as what you know. Building a network of professional relationships is a crucial step towards opening doors to new career opportun...