WHAT'S NEW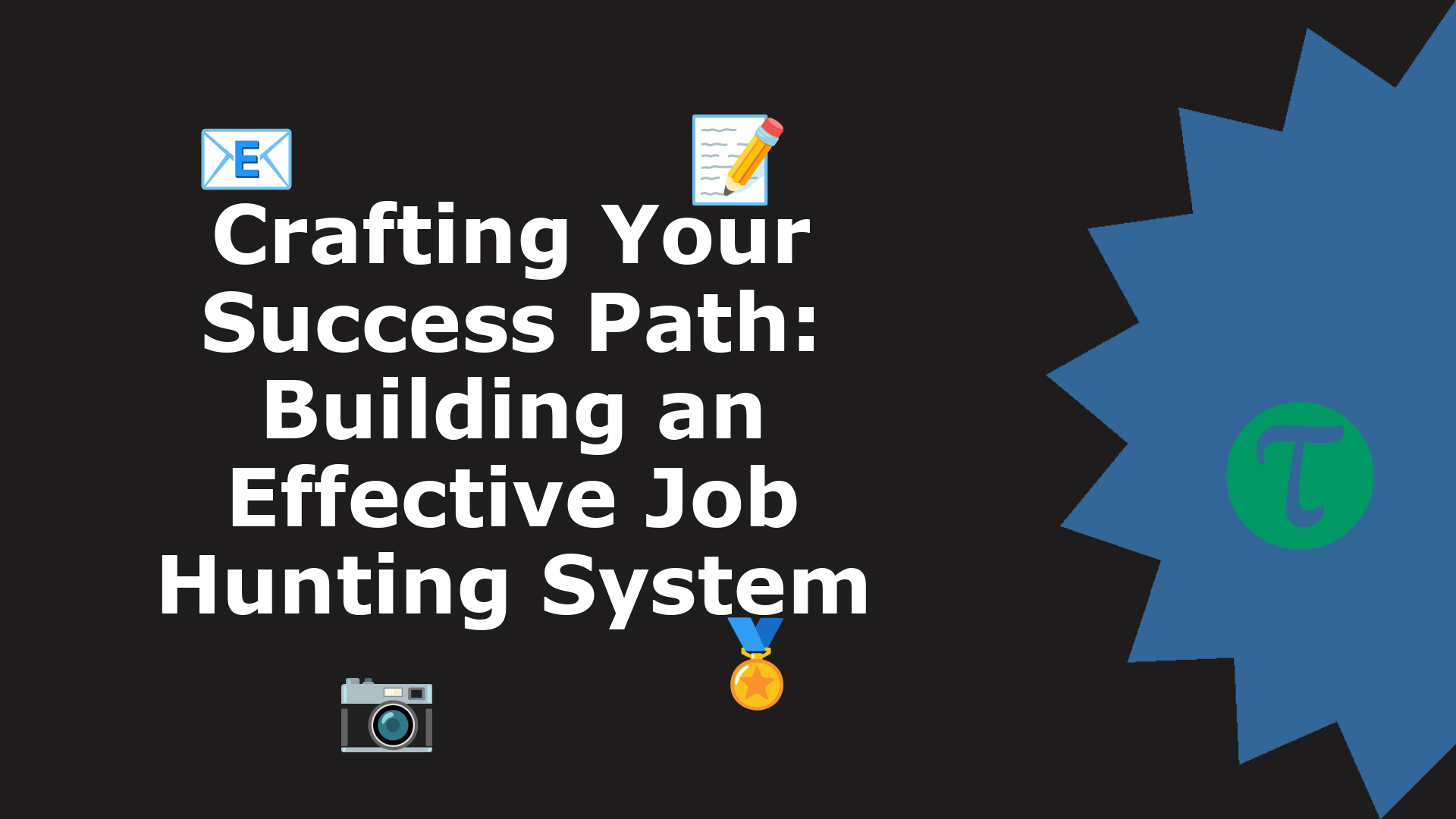 Hello and welcome, fellow job seekers! Today, we delve into a vital yet often overlooked aspect of job hunting – creating a personalized job hunting system. This is more than just a routine; it&...
EDITOR'S PICK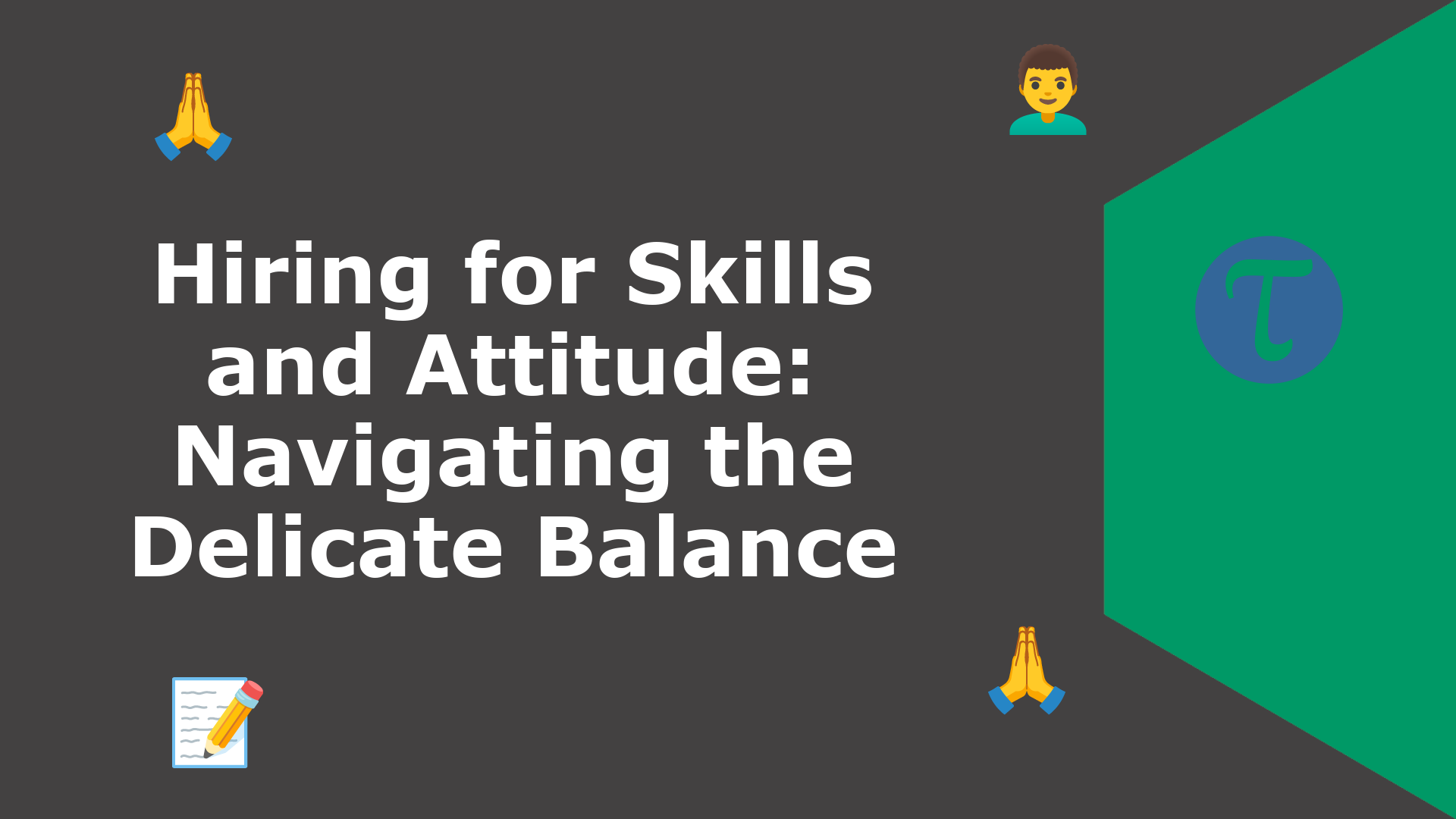 In the intricate dance of recruitment, two contenders often vie for the spotlight: Skills and Attitude. On one hand, skills, with their measurable, tangible attributes, seem like the obvious choice. O...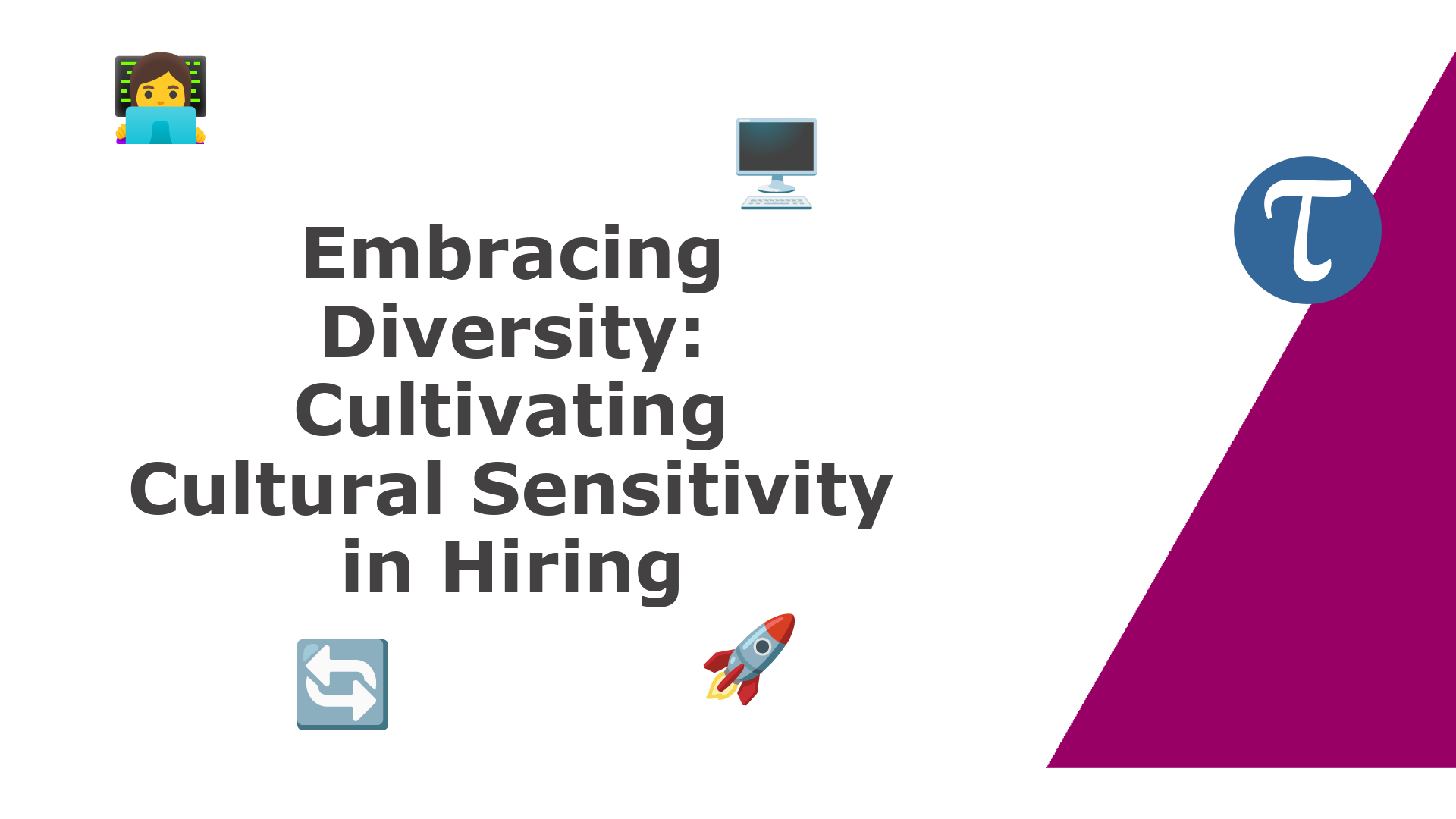 In an increasingly interconnected world, businesses benefit immensely from a diverse workforce. Different perspectives bring fresh ideas, foster innovation, and often lead to more inclusive products a...
RANDOM READS
LATEST ARTICLES
Loading ...
#JusASK, The Career Coach
RELATED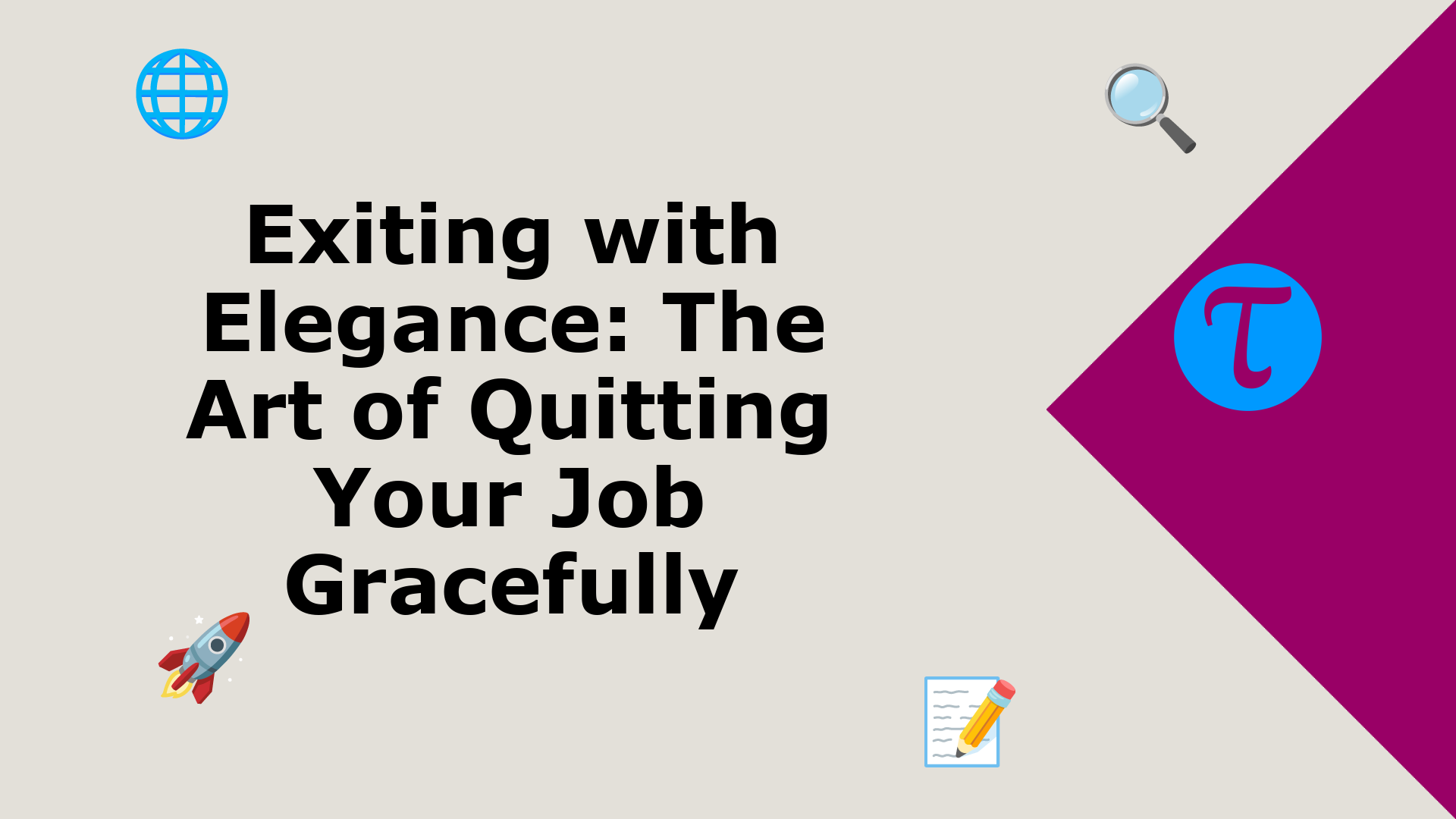 Navigating the delicate process of leaving a job can be a challenge, but it's a crucial part of your professional journey. Whether you're moving on to a new opportunity, changing careers, or s...
Obvious Baba [#funlessons]
RELATED
In the landscape of job seeking, who you know can be just as important as what you know. Building a network of professional relationships is a crucial step towards opening doors to new career opportun...