WHAT'S NEW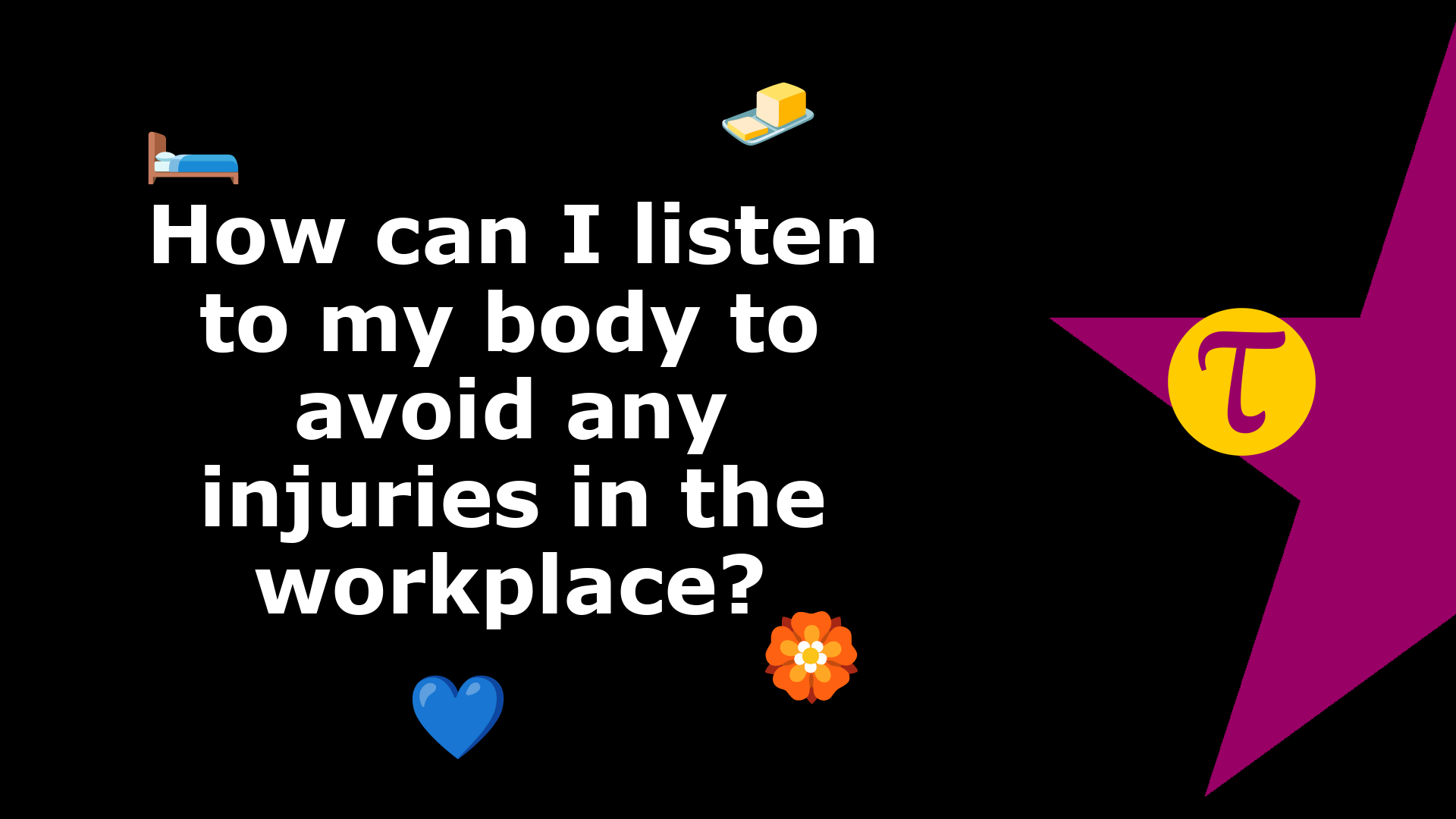 What People are talking about physical wellbeing in the workplace?   "I've been experiencing some back and neck pain recently. I think it might be due to my chair or desk setup. ...
EDITOR'S PICK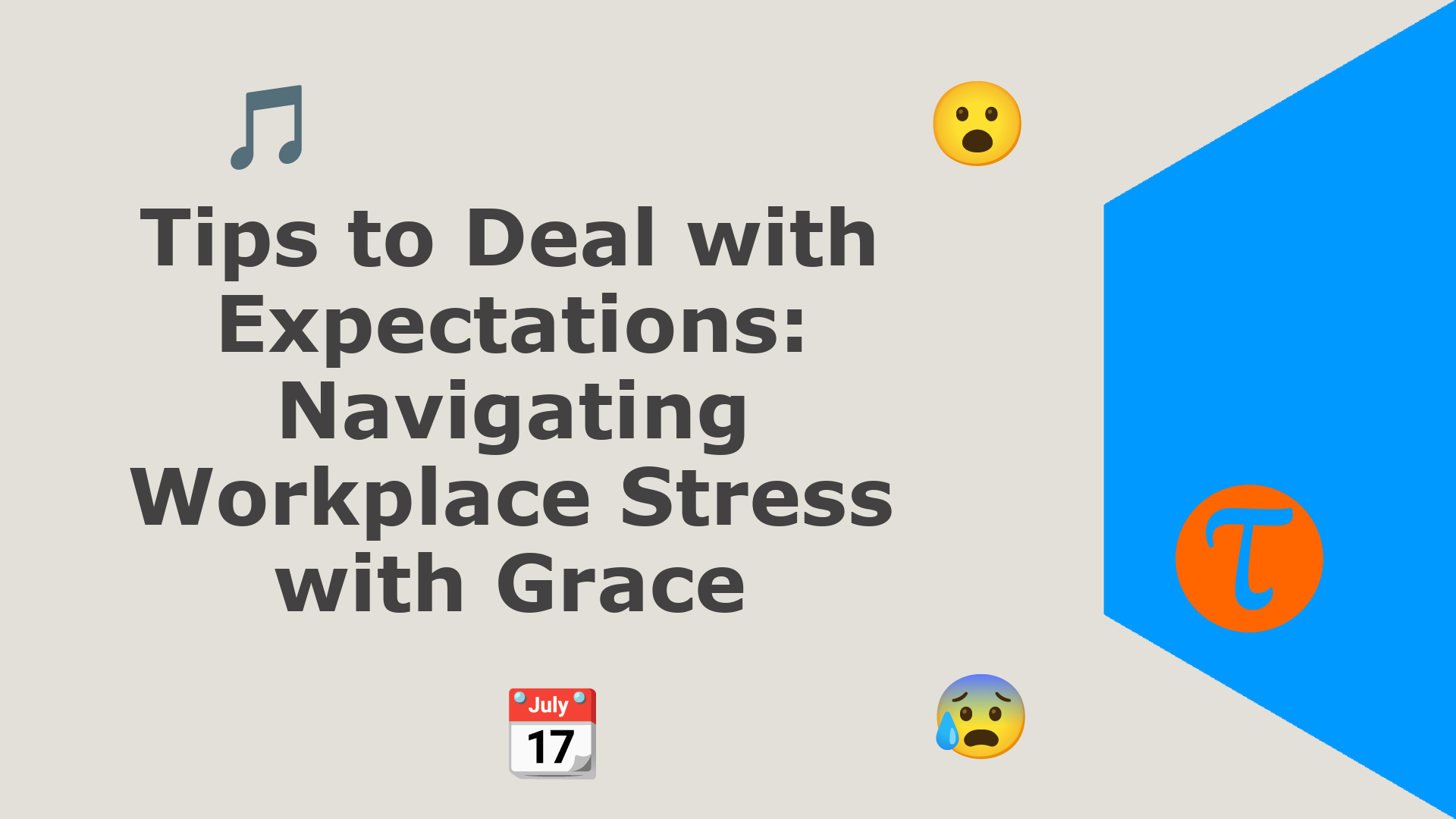 In today's fast-paced corporate world, the mounting expectations can often lead to a stressful environment. Employees are consistently expected to excel, innovate, and outperform amidst a myriad...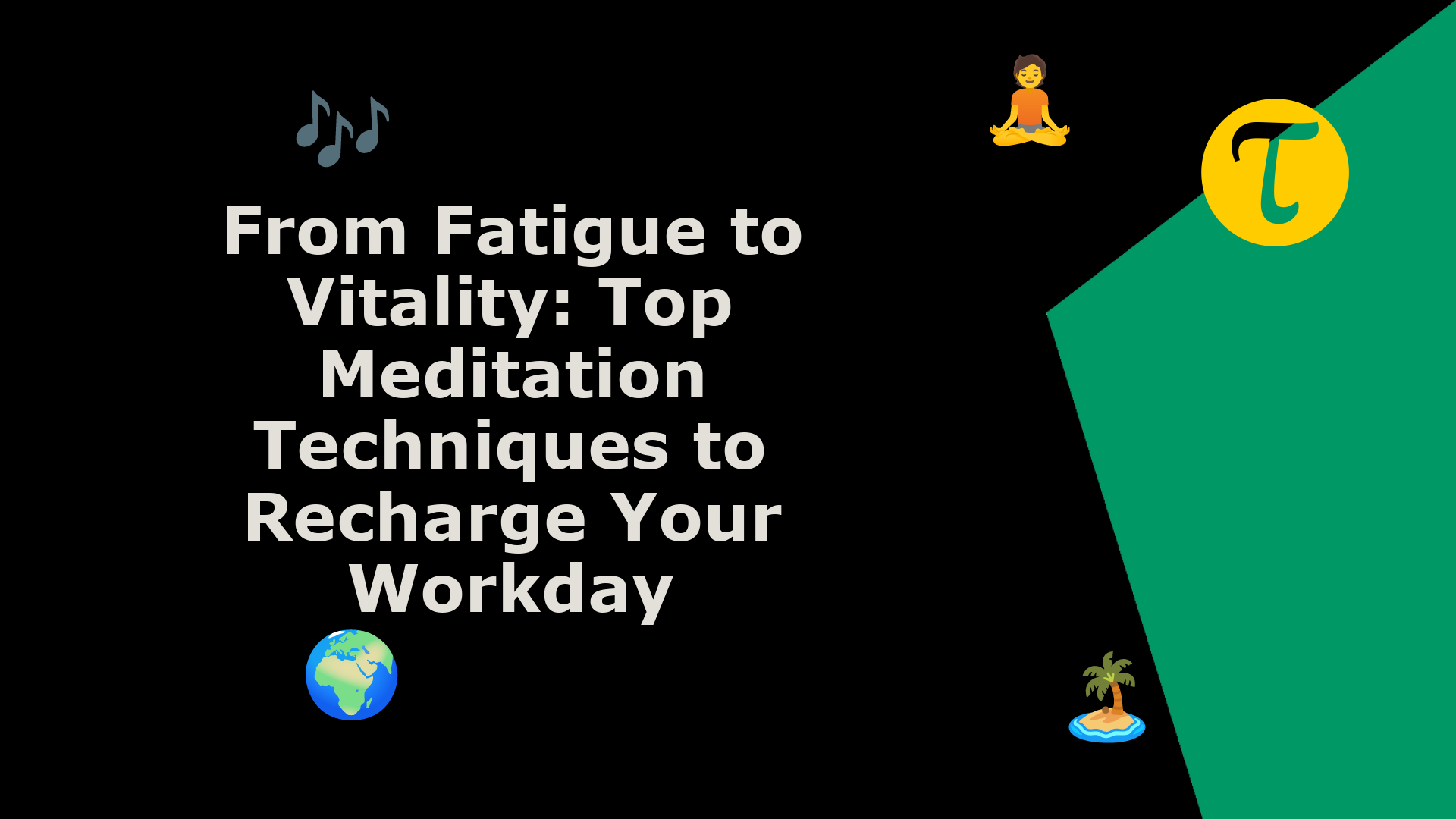 Work fatigue is not just a common but an inevitable experience in the corporate landscape. Amidst the demands and pressures, our mental and physical energy can often wane. However, rejuvenation and re...
RANDOM READS
LATEST ARTICLES
Loading ...
#JusASK, The Career Coach
RELATED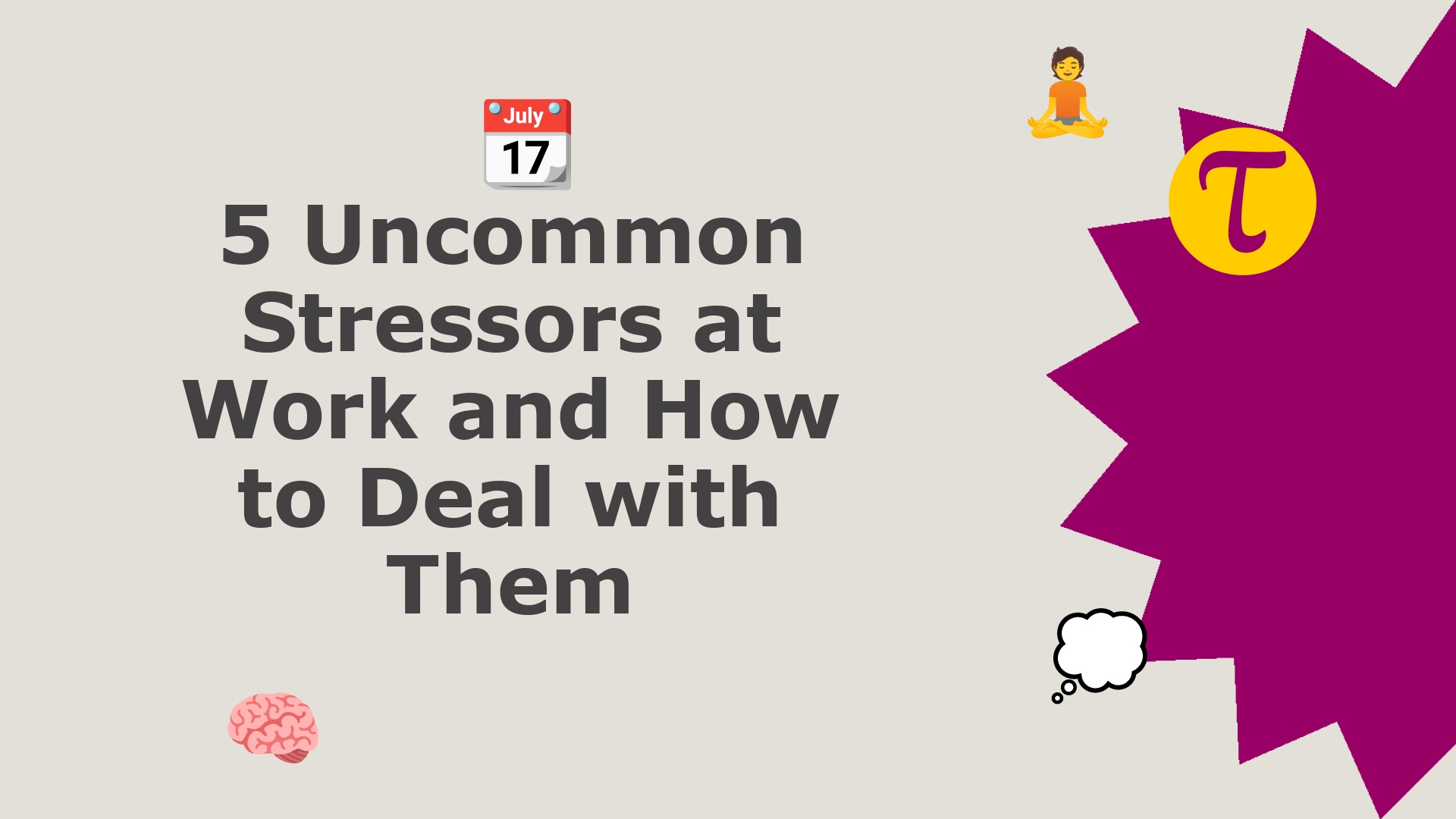 Navigating through the daily hustle and bustle of the corporate world, employees often encounter stressors that are evident and frequently discussed - deadlines, workload, and interpersonal relationsh...
Obvious Baba [#funlessons]
RELATED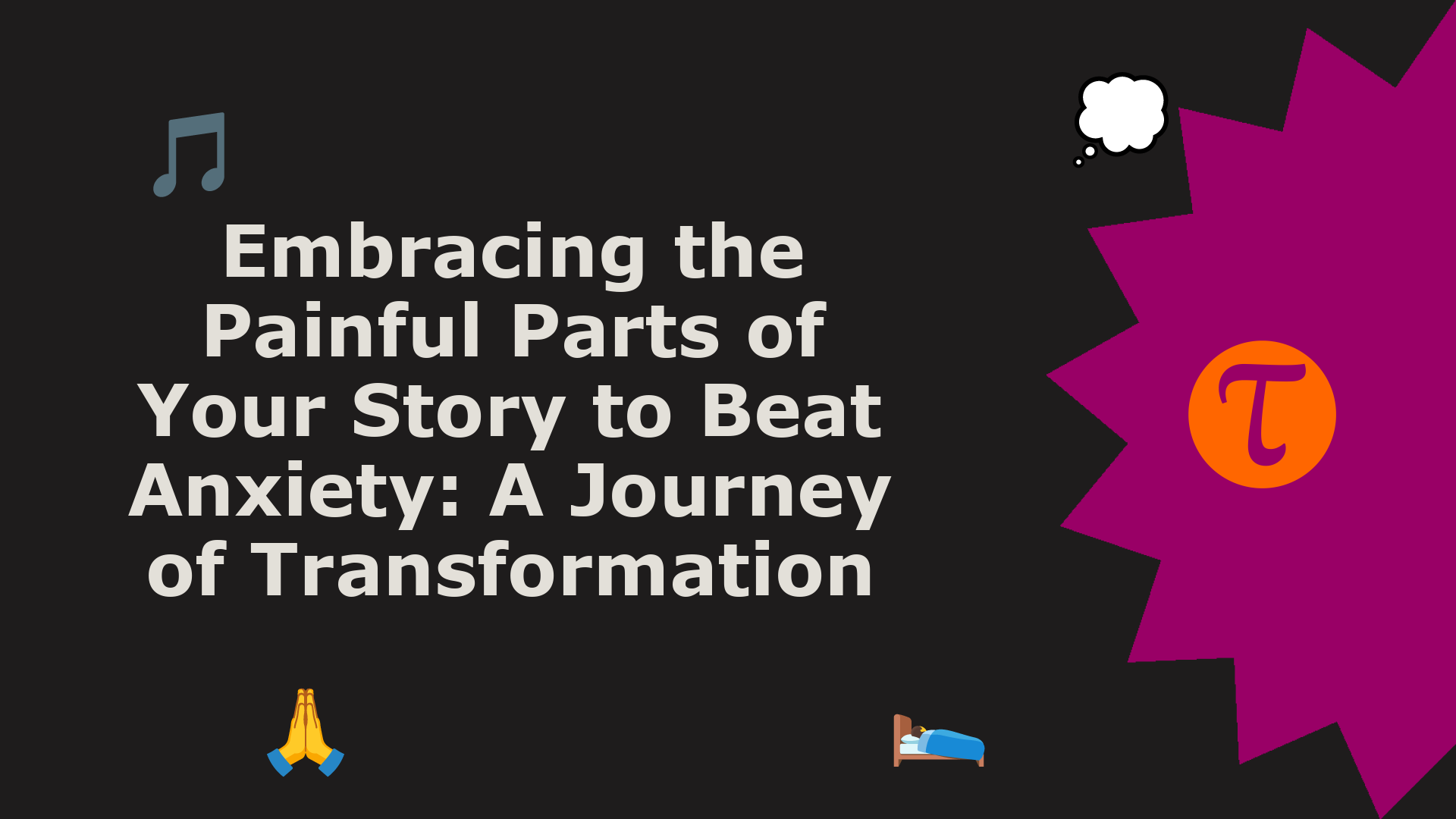 In the fast-paced symphony of the corporate world, anxiety often strikes an unbidden yet familiar note. For many professionals, the pathway to managing anxiety is paved with resistance and denial, an ...